At KT British Labs, we always aim to keep our customers up-to-date about our upcoming hunting dog litters. If you have been searching for a place to buy Minnesota British Lab puppies, we can help. We have decades of experience breeding and training British Labradors, and we only offer high-quality dogs that will excel both at home and in the field whether you need a hunting companion, a family pet, or both, you've come to the right place.
If you want to take home one of our British Labradors as early on as possible, we recommend checking back with us on a regular basis. We strive to keep our website updated with all of the latest news regarding our puppies, and we are always happy to provide our customers with more details. If you have a question about one of our upcoming Labrador litters, or if you would just like more information about KT British Labs in general, give us a call today to speak with a member of our team. Thank you for choosing KT British Labs, and we can't wait to introduce you to our latest puppies.
Jesse bred to Bishop have a due date of 12/19/2023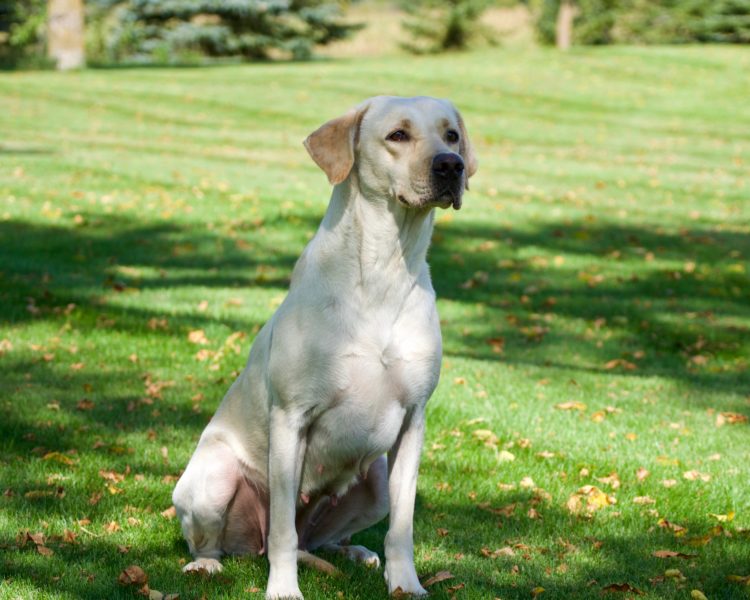 Jasmine bred to Bishop have a due date early November 2023.
SOLD OUT!
Kindle bred to Bishop have a due date of January 29th.